Blog
Music
Catalogs
Archives
An array of original Fine Art works are presented in this Internet Art Gallery. Among the mediums used are watercolor, charcoal, oil pastel, acrylic, graphite, ink and digital.


We are always interested in new talent!



Gilbert publishing has the web platform to get your work online. Presenting your creations to the world can be accomplished in a few easy steps.
us for more information
Features
Key aspects of Gilbert Publishing
Original Works
All of the art, drawing, writing, photography and music are original.


Online Galleries
Email your digital images or wav. / mp3 files to be considered for inclusion on one of our sites.
Customizable
Your Web presences can range from posting a few items to having your own sub domain.
Buy Direct
Purchases are made directly from the artist. For our checkout we use Square.


Secure Web
All connections are secure. Watermarks are used to indicate ownership.


Connections
Networking platforms enable buyers and sellers to find each other.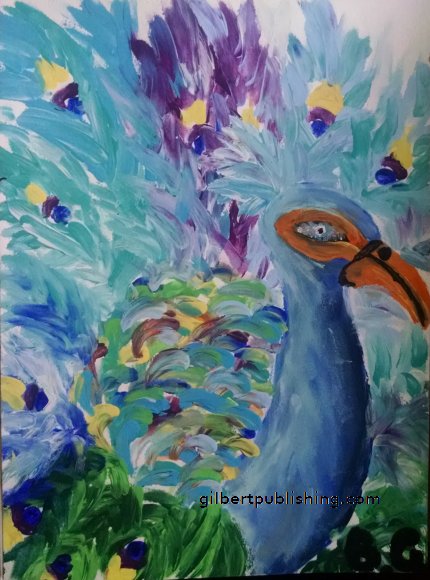 Peacock-Acrylic-BetsyG
This Fancy Chicken is my first attempt at real life finger painting. I tried to balance realism with vibrant colors.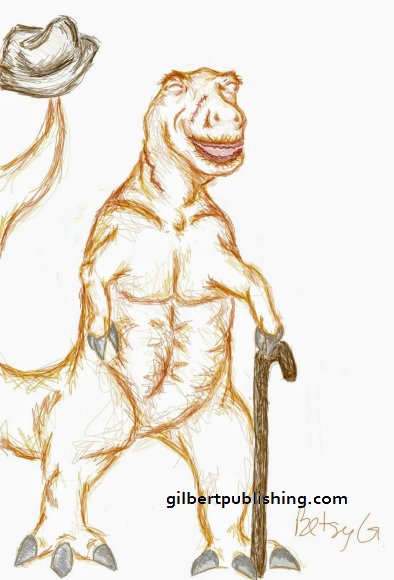 UncleT-Digital-BetsyG
This is a digital drawing I did on my tablet. I call it "Uncle T". I just wanted to depict a T Rex in a way that people won't normally think of when imagining a carnivorous dinosaur.

Like what you see? We're Ad clutter free!